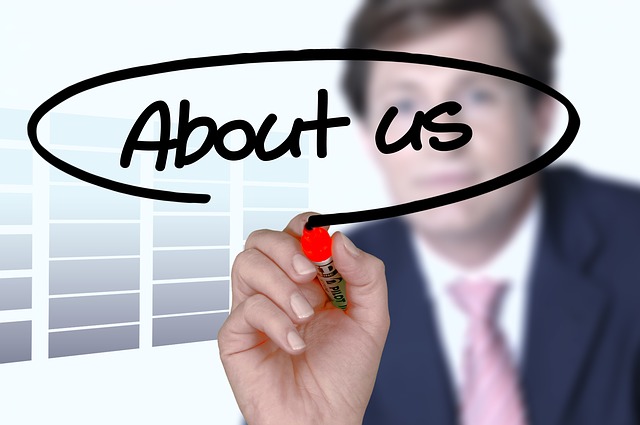 hogyvagy.com is setup and operated by VP Applied Sciences India Pvt Ltd. VP Aplied Sciences is a company run by professionals who have vast experience in software and R&D organisations. The company is based out of Bangalore in India.
hogyvagy.com is a software platform for bringing together wellness, healthcare, fitness  service providers and users.  We belive that the wellness is a state wherein body, mind and soul are in complete hormony.  hogyvagy.com is the platform where people can find service providers across all these areas in one single place.
hogyvagy  means how are you?  in Hungarian language. At hogyvagy.com we care for well-being of people, and our objective is to try and help people in realising their wellness and healthcare goals. Our motto is to help people to be healthy and happy.